I love chocolate more than I love my left eye.
Yes, I love chocolate THAT much.
I love having chocolate in everything, I supposedly even had chocolate in my tortilla once.
Chocolate is the best snack ever, it doesn't crumble like other snacks does. And that's why it's PERFECT to eat while reading! (actually, chocolate is perfect for every occasion...)
I stumbled upon this blog a few months back and it have SAVED my life. She makes the best chocolate receipts, for breakfast, lunch and dessert. And the best part? All her receipts are
healthy.
Yep you read that right. I'm going to show you guys some pictures now from her blog.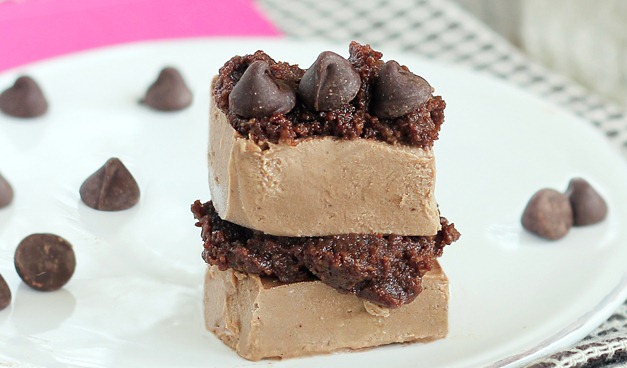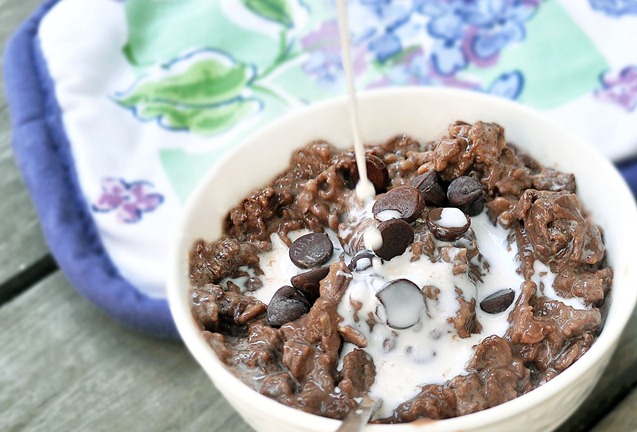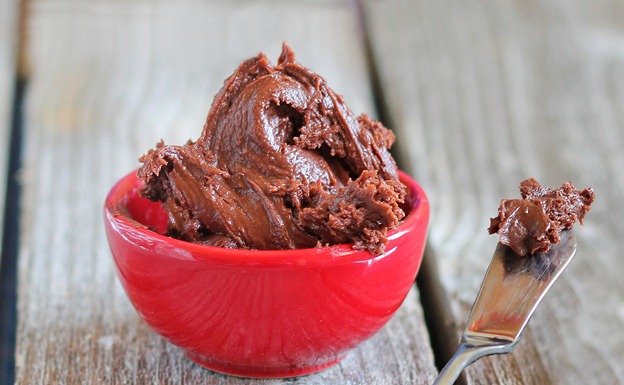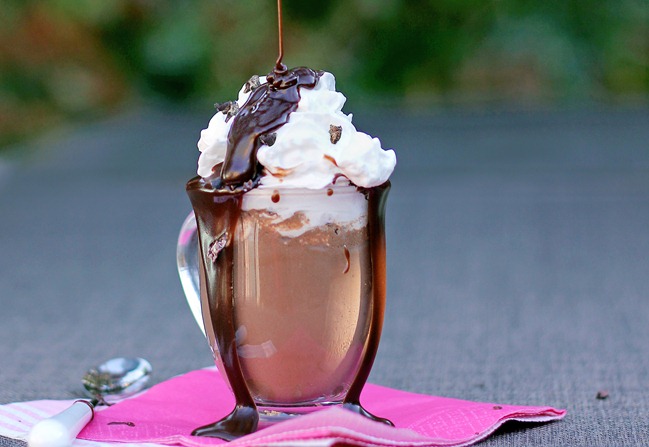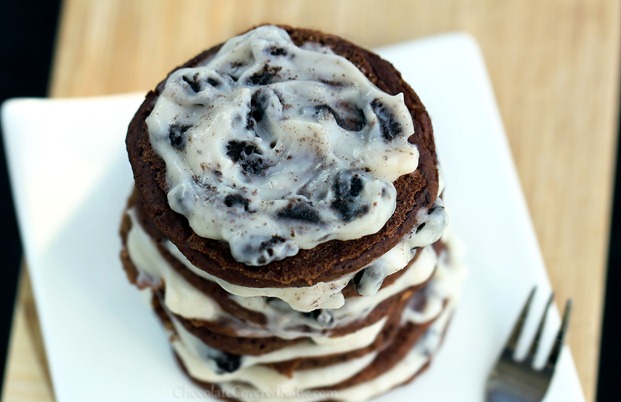 Not convinced ALL THIS could be healthy? Well, see for yourself then!
http://chocolatecoveredkatie.com/