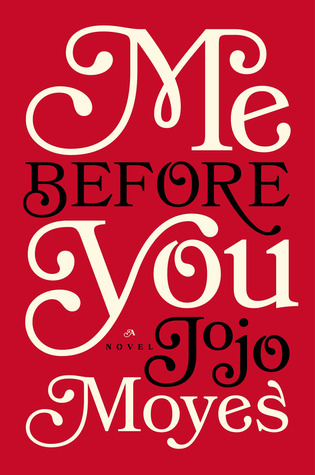 Me Before You by Jojo Moyes
A book that put loves in perspective. It's beautifully written and truly breath-taking. This book will always be with me, in mind.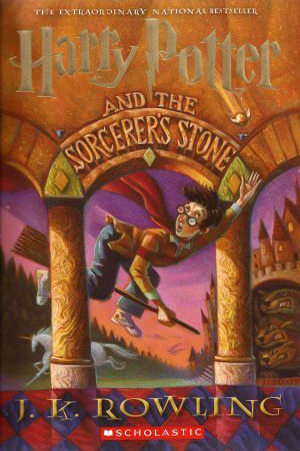 Harry Potter and the Sorcerer's Stone by J.K. Rowling
This book have affected so many parts of our lives, whether we read the books or not. Harry Potter will be that book that kids will "have" to read in school in 50 years. And how cool must it be to be able to say "oh that book, I read that when it came out".
The Jungle Book by Rudyard Kipling.
This is a true masterpiece. It's old but it will never get out of style or stop being current and up-to-date. The Jungle Book is a reminder for what's really important.