Christmas. oh wonderful christmas...
i didn't wish for so many gifts this year, just to be sure that i get that i wan't hahah ;) but i did wish for a presentcard at our local book store so don't worry. i wished for a piano too, to have in my room but my mother said that she would never in this life have another piano in the house. i cried for 2 weeks.
this is a perfume that is suppose to smell like a library haha so cool!
Since i have my roots in Sri Lanka that somehow automatically makes me a tea girl haha, so this must be the perfect gift someone could ever give me.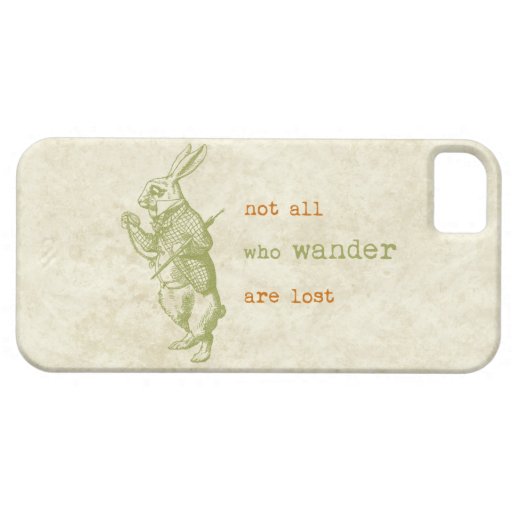 i loved this quote from Alice in Wonderland, and to have it in a case would be awesome! there are other quotes so i definitely think you should check out their homepage, and they make other personalized things to!
do i have to say what this is?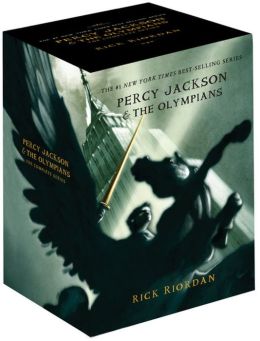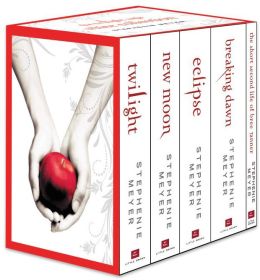 book boxes!!!! love love looove book boxes, they look so much more exclusive..
i could not tell you with words how important it is to help others. others who live under harder curcomstances. every month i donate 50Kr, that would be like 7$, and it might seem like a small amount for some, but thats 25% of my sellery, cinse i only go to that job once a month.
no one can do everything.
but we all can do something