My Blaire
My Rush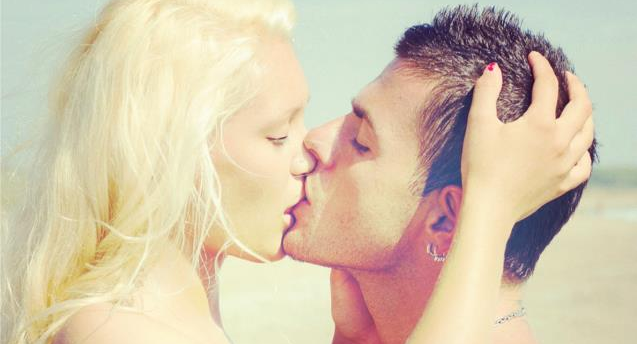 When I say "mine" I mean head vision
She is only nineteen.
She is his new stepfather's daughter.
But for twenty-four year old Rush Finlay, she is the only thing that has ever been off limits. His famous father's guilt money, his mother's desperation to win his love, and his charm are the three reasons he has never been told no.
Blaire Wynn left her small farmhouse in Alabama, after her mother passed away, to move in with her father and his new wife in their sprawling beach house along the Florida gulf coast. Then there is her sexy stepbrother who her father leaves her with for the summer while he runs off to Paris with his wife. Rush is as spoiled as he is gorgeous. He is also getting under her skin. She knows he is anything but good for her and that he'll never be faithful to anyone. He is jaded and has secrets Blaire knows she may never uncover but even knowing all of that…
Blaire just may have fallen too far.
what the hell?
By Abbi Glines
Pages 188
Publisher Abbi Gli
I have no idea how to rate this one. Like not at all. Hopefully I will know how many stars I should give this book when I'm done ranting. Let's begin.
The thing that annoyed me the most was the beginning.
A lot of YA/NA guys/men have a hard and raw personality and a soft and mushy inside, It's a cliche thing really, you can read about it everywhere, and I admit that yes, it does become quite predictable. It's like the authors don't know what other way they should write in. Anyway, the thing with Rush, the Male character in this book was that he was a real DOUCHE-BAG in the first scene!
He was this all time player and then all of a sudden he was like oh no your too good for me and I'm like what? Are you kidding me on some level like seriously? And to be honest I don't even understand why she wanted someone like him. They didn't really spend time with each other like people who likes each-other do, so beside the fact that they were both hot, I don't know why they were attracted to another.
B U T
The book got better, Abbi Glines irritated me occasionally but there were parts that I enjoyed, and that ending was a really unexpected, It was a brave ending indeed, a cliffhanger of a sort that makes you wan't to read the second one right away, but I really don't know... This is the third book I've ever read written by Abbi Glines, Existence and the Vincent Boys are the two books I've read by her before but the question Im asking myself is, Should I bother reading the second one in this trilogy?
~stay smart stay chic
xoxo Lihini