IF YOU HAVEN'T READ THE SECOND BOOK YET, OR THE FIRST, PLEASE SEARCH FOR 'LUX' IN THE SEARCH BAR TO THE RIGHT
By: Jennifer L. Armentrout
No one is like Daemon Black.
When he set out to prove his feelings for me, he wasn't fooling around. Doubting him isn't something I'll do again, and now that we've made it through the rough patches, well... There's a lot of spontaneous combustion going on.
But even he can't protect his family from the danger of trying to free those they love.
After everything, I'm no longer the same Katy. I'm different... And I'm not sure what that will mean in the end. When each step we take in discovering the truth puts us in the path of the secret organization responsible for torturing and testing hybrids, the more I realize there is no end to what I'm capable of. The death of someone close still lingers, help comes from the most unlikely source, and friends will become the deadliest of enemies, but we won't turn back. Even if the outcome will shatter our worlds forever.
Together we're stronger... and they know it.
I. I have to get this out of my system. my hands are shaking. i have forgotten how to breath right. my heart feels heavy, and my eyes are swollen from my tears. I think my whole body is shaking, and my lunch will probably come right back up again. i think im going to start cry again.
*pull yourself together Lihini*
This book. Man this book, i don't even know how to describe it. it all feel's to surreal. perfect.
no not perfect. beyond perfect. extraordinary perfect. every. little. detail. man im going to start balling again.
Jennifer is one mean mean MEAN lady, how could she do that!? IM FURIOUS and I want revenge. no. just rewrite the book. and that cliffhanger, it's KILLING me, WHY!?!?!?!? I love Kat, she is one real character. she feels real. not like a character. like a real person. they all do. and Deamon and her love, it is mindblowing. makes me believe in true love all over again. when faith was down I think about Kat. how she handles everything. finished the book in 9 hours maybe, 9 roller coaster hours.
okey I'm done.
Thank you Jennfer. for writing this awesome book but at the same time. i detest you for that cliffhanger and that ending. worlds worst ending.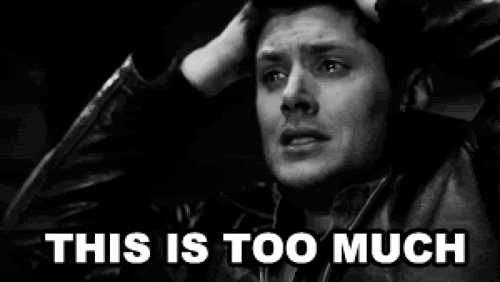 bye
(so not the Kat in my mind)
xoxo Lihini